Franco and Gianfranco Macri are among a group of high-profile construction sector bosses who will appear in court next week to face up to allegations of corruption.
Federal Judge Claudio Bonadio on Monday summoned the Macris to testify in the so-called "notebooks of corruption" investigation, which centres on accusations that construction heavyweights paid kickbacks to officials of the former governments of Néstor and Cristina Fernández de Kirchner in exchange for public works contracts and other benefits.
Eduardo Eurnekian (Coorporación América), Marcelino Aznar (Decavial) and Gerardo Ferreyra (Electroingeniería) will also face questioning, the Noticias Argentinas news agency reported. Bonadio also summoned existing witnesses Claudio Uberti, José López, Ricardo Jaime, and the former Planning minister Julio de Vido.
The latest round of questioning will look into alleged corruption in roadworks contracts, media reports suggested.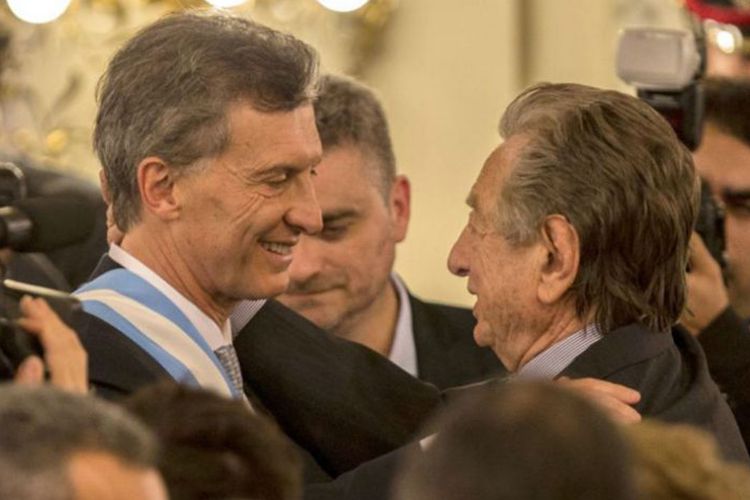 ACCUSATIONS
Franco and Gianfranco Macri face allegations their Acceso Norte and Autopista del Sol firms paid kickbacks to former government officials, the Clarín newspaper reported.
Prosecutors will argue the firms handed over bribes to secure lucrative tenders for construction works on the Acceso Oeste freeway.
The Macris' testimonies are schedule for December 14. Manuel Socasau, José Luis Giménez Sevilla and Miguel Ángel Gutiérrez, — other members of the company —will also testify.
For his part, Eduardo Eurnekian will face up to allegations his cooperation's subsidiary Americano S.A. was involved in illicit activity tied to the Vial 4 construction project on Route 8 between Pilar and Pergamino, in Buenos Aires province. Gerardo Ferreyra, meanwhile, stands accused of paying bribes to secure benefits in the Vial 3 project.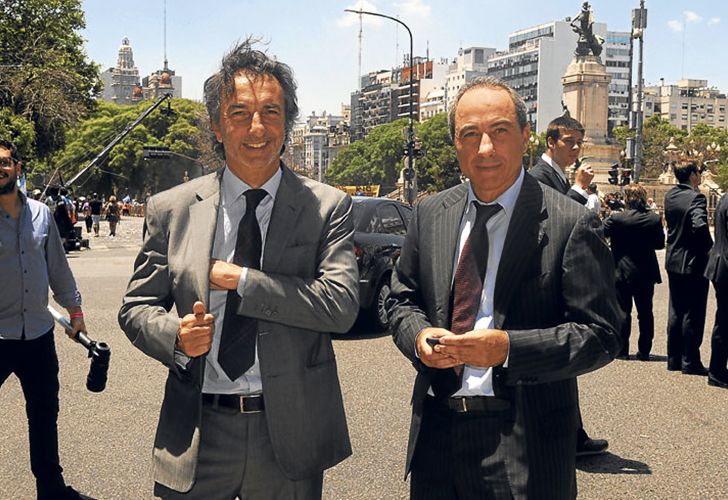 BACKSTORY
The accusations against construction sector giants come after former Kirchner official Claudio Uberti secured a plea bargain in exchange for his cooperation with the courts.
The "notebooks of corruption" scandal made international headlines in August when a series of photocopied notebooks belonging to a former chauffeur at the Planning Ministry, Oscar Centeno, were handed to reporters at La Nación newspaper.
The scandal has rocked Argentina's political and business worlds, over a decade after rumours of widespread bribery in the sector first surfaced.
Former president Cristina Fernández de Kirchner and several former high-profile officials of her and her late husband's governments stand accused of orchestrating the alleged graft scheme.
Gianfranco is President Mauricio Macri's brother and Franco, a household name in Argentina, is the head of state's father. The president himself has not been implicated in the scandal. His cousin Ángelo Calcaterra is among those who have secured a plea bargain.
-TIMES
In this news