The tripartite Cambiemos (Let's Change) coalition "has no more room" for Elisa Carrió's public outbursts, Nicolás Massot, the leader of the PRO Party in the Lower House, said Sunday.
Carrió prompted outrage in government corridors last week when she suggested a Security Ministry measure to loosen gun controls on federal agents amounted to a "step toward... fascism".
"Cambiemos has no more room for this type of problem", Massot told La Nación newspaper.
His comments reveal growing disquiet within the ruling coalition about Carrió's behavior, just weeks before the start of an election year.
Carrió is the national leader of the Coalición Cívica, the third of the three parties composing President Macri's Cambiemos (Let's Change) coalition with the PRO and the UCR Radical Party.
Massot said Carrió "does not allow" her Coalición Cívica colleagues to voice their own opinions and suggested there was concern in the coalition about "the disassociation between what one agrees to and works on with the Coalición Cívica and what ends up being their final position as a result of Carrió's public statements".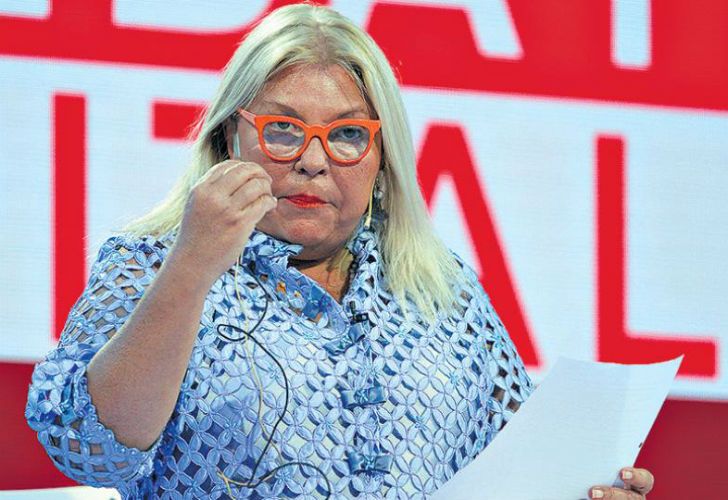 FUTURE COALITIONS
"Argentina will not move forward if we are alone", Massot added.
"The structural changes the country needs require broad majorities. We have not achieved those majorities at the ballot box but we believe we can obtain them through politics", he indicated.
"It's not too late to make agreements with Peronism", the lawmaker suggested.
He said Cambiemos "should recover its ontology as a plural and diverse coalition, like it was in 2015, extending its definitions".
-TIMES
In this news