Argentine actor Juan Darthés on Thursday denied accusations that he raped a 16-year-old co-star during the production of a television series in Nicaragua in 2009.
Actress Thelma Fardin accused Darthés publicly on Tuesday of raping and sexually assaulting her. It is the fourth time Darthés has been accused of sexual assaulting a female co-star.
"It never happened, it never existed. I'm dead, indignant, angry. It's incredible", Darthés told A24 journalist Mauro Viale in an exclusive interview.
"My doctors recommended that I shouldn't watch the news. I hadn't seen this media craze until yesterday", the 54-year-old said.
"I can't explain to you what I went through last night when I heard the accusations", he said.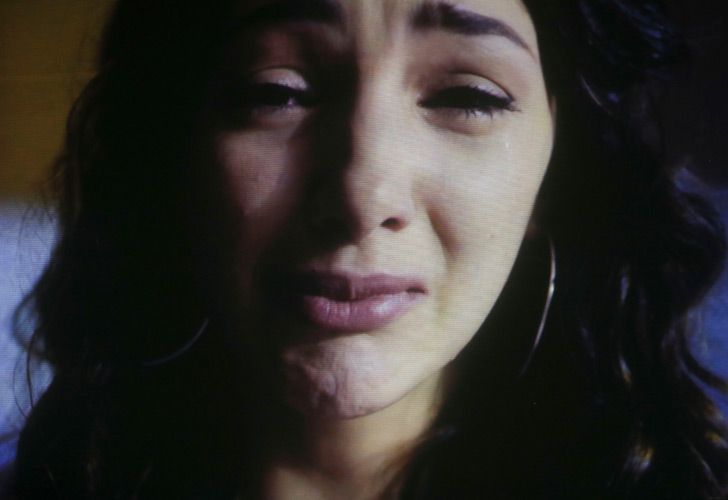 NICARAGUA
On Tuesday, Fardin spoke in a pre-recorded video which was broadcast during a high-profile press conference organised by the Actrices Argentines activist group.
The alleged incident happened during a tour of the successful children's TV programme Patito Feo ("Ugly Duckling"), when Fardín was one of the teenagers performing in the theatrical show, in which the elder actor, then aged 45, starred.
Fardín claims that Darthés began kissing her on the neck when they were in his hotel room on May 17, 2009, at the Holiday Inn Hotel in Managua.
She says she told him to stop, but said instead the actor grabbed her hand and made her touch his erection, saying: "Mirá como me pones (roughly: "Look at what you do to me")."
"Then, he threw me on the bed, he pulled down my little shorts and started to give me oral sex," she alleged, speaking through tears, adding that she had repeatedly told him "No."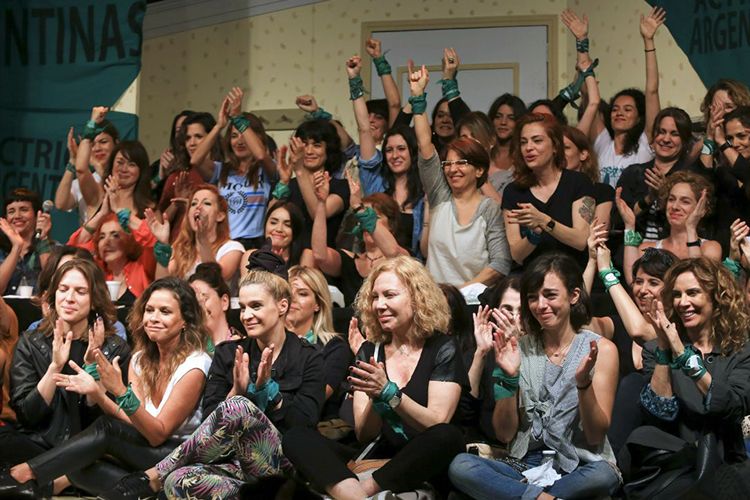 'DEAD'
Darthés, viewed previously as something of a heart-throb, said Thursday he was figuratively "dead" as a result of the accusations.
"I'm dead in society, my career is dead, which I don't care about. The only thing I care about are my children and wife", he said.
"I was the one who got her out of my room. I was the one who said: 'You're the age of my children'".
"I don't know what is up with her version of events. I neither raped nor assaulted anybody. She knocked on my door to swap her entry card and I told her she had to go", he insisted.
"She insinuated that I give her a kiss", he added.
Darthés said he plans to travel to Nicaragua to clear his name.
On Tuesday, Fardin confirmed she had lodged a criminal complaint with the Central American country's special gender prosecutor.
-TIMES
In this news