Tourism in Argentina has been affected by the restrictions adopted by the country during these months to protect the population from possible new virus strains circulating the world. However, President Alberto Fernandez recently made a favourable announcement to promote the reactivation of travel and tourism, which is one of the pillars of this country.
During a press conference, in which the president announced the strengthening of a programme to encourage tourism within the country, Fernandez also mentioned that by 2022 there would be sustained and progressive openings for foreign visitors in the country. With these openings, the economy would rise seven percent in 2021 and 4.5 percent in 2022.
Just as Argentina sees a new horizon for tourist activities, so does the rest of the world, since – thanks to the advance of vaccination campaigns among a large sector of society – the probabilities of reactivating visits to different tourist locations are high.
Why do people travel?
Many times we relate they travel directly to pleasure, and it is good that this is so because people usually choose tourist destinations far from their homes to change their environment and be able to rest. However, in addition to travelling for work, there is a prevalent practice among people who want to learn other languages and cultures and decide to do it in practical ways.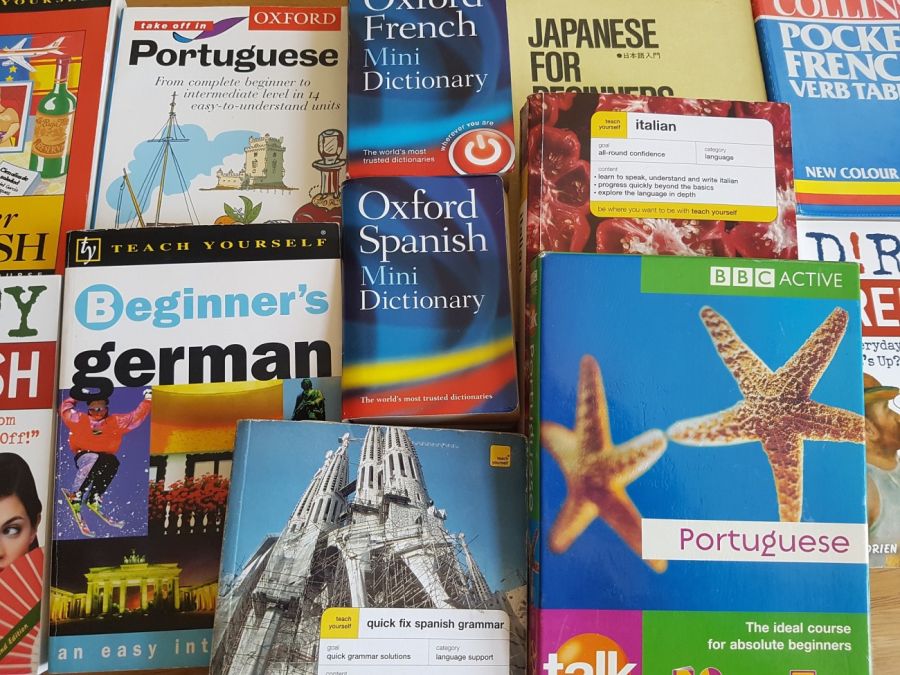 Although Spanish school Buenos Aires offers tourists are a more than valid option for people to learn the language, many choose to visit the country knowing some basic phrases to communicate and get by in the place by talking to native people.
There are some schools to learn Spanish, such as Expanish, based in Buenos Aires and other places around the world that are used by the CEOS of some companies to take intensive language courses and continue with their training.
For people who can visit the places and take advantage of their vacations, learning the native language through dialogue with the citizens of the country and visits to museums and neighbourhoods with cultural characteristics can be an enriching and fun experience. It is not by chance that many people choose tourist destinations where the language is different from their own, where they have to cross that language bridge.
Spanish schools are a learning method that proposes a more organised and linear plan, with dynamic classes and groups of people who can organise themselves after class to go out and explore the city and put into practice what they have learned. It is always easier to travel the world in a company since the shared experiences enrich one and practice the language while touring a country.
Spanish lessons Buenos Aires offers are everywhere, in Spanish schools and the street. Argentina has a particular language, full of everyday expressions, ways of showing affection and anger, specific phrases used at specific times, and nicknames or appropriations that are still used even after many centuries.
The most important thing, when choosing language tourism and the ways to carry it out, is to know well what you want to learn about the country or the language, what things are important in their culture, the social relations and their degree of intensity, the ways of moving, the type of work, all these characteristics make up a society and therefore its language.
Facts that matter if you are a tourist
Did you know that 10% of the world's population is fully vaccinated? This might not seem like much, but considering that the virus spread incredibly a year and a half ago and vaccines started to be given a few months ago, the number is much better than expected.
Along with this data, The World Health Organization estimates that eleven million doses of vaccines are needed to immunise 70% of the society. We know so far that the vaccines serve to prevent people from reaching a mortal degree of the COVID-19 disease and avoid their hospitalisation, which is also a significant advance if we talk about the sequels left by this disease and that many people have a terrible time during its process.
So, if with this global percentage, many visits are already being reestablished throughout the world, the outlook for the future is only promising and with the good news that we hope will soon reach all continents. If there is one particular thing, it is that unlike last year at this time, the health situation is much more alleviated even though the virus is still with us.
What to do if you want to travel?
First of all, keep in mind that you must have your vaccination schedule complete to travel with peace of mind and so that the country you are visiting does not impose restrictions at the time of entry. Although quarantine is mandatory for most tourists, if you have the vaccinations and comply with the correct isolation, you will have nothing to worry about. You will be able to enjoy the trip with all possible advantages.
Little by little, the places in open and closed spaces, such as concerts, music shows, plays and artist presentations, are being reactivated, especially because winter in Argentina says goodbye little by little.
In Buenos Aires, there are all kinds of shows during the summer such as tango, monologues, street plays, and all sorts of attractions typical of a city full of culture, where learning the language will be fun and dynamic, especially if that is the main objective of your trip.
You must consider that Argentina has many places to enjoy in the summer, mainly in the south, where quiet lakes accompany the mountainous sector and the length of the days allow you to enjoy the fresh air offered by the altitude. This country can be visited and enjoyed in every corner, and it is expected that 2022 will be a year where tourists will have the opportunity to know it.
Source: GoodlyMedia