It's hard to know where to begin with the BAFICI film festival's 400-plus slate of films. If you're into documentaries, don't miss out on this selection of six superb films:
TEATRO DE GUERRA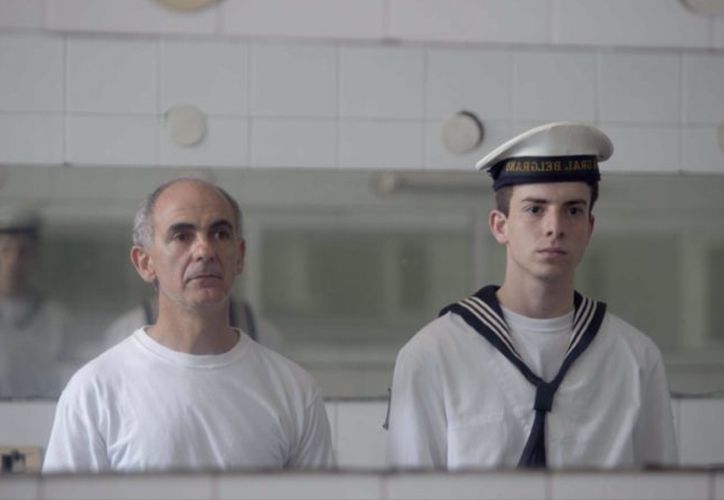 Argentine artist and theatre director Lola Arias presents her debut documentary "Theatre of War" at BAFICI. The film looks at the complexities of bringing former battlefield enemies together decades after combat and amid the ongoing dispute over the Malvinas/Falkland Islands. Six British and Argentine former soldiers look back at the War in order to put together a theatre play.
April 22 at - 14:00hs - Village Caballito
MEKONG-PARANÁ: LOS ÚLTIMOS LAOSIANOS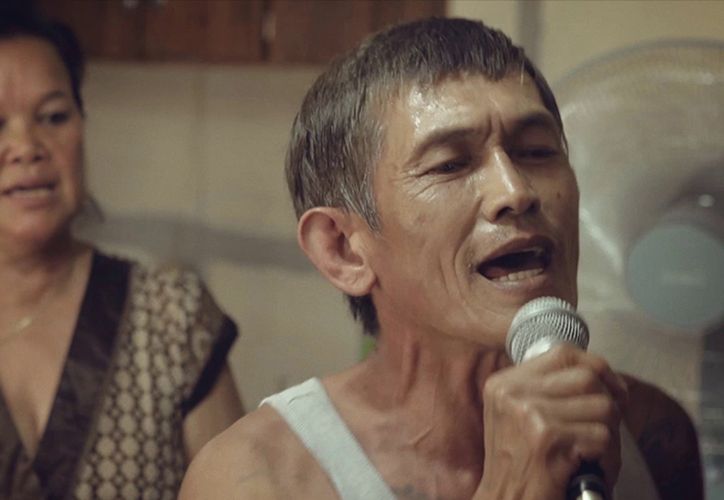 Director Ignacio Javier Luccisano takes us to small-town Santa Fe where the Ithanvong family is building a life for themselves after having fled war-torn Laos. An interesting insight into the life of an immigrant family in the most unexpected of places.
April 17 at 18:40hs - Village Recoleta
April 18 at 16:00hs - Village Recoleta
April 19 at 17:45hs - Village Recoleta
ALGO QUEMA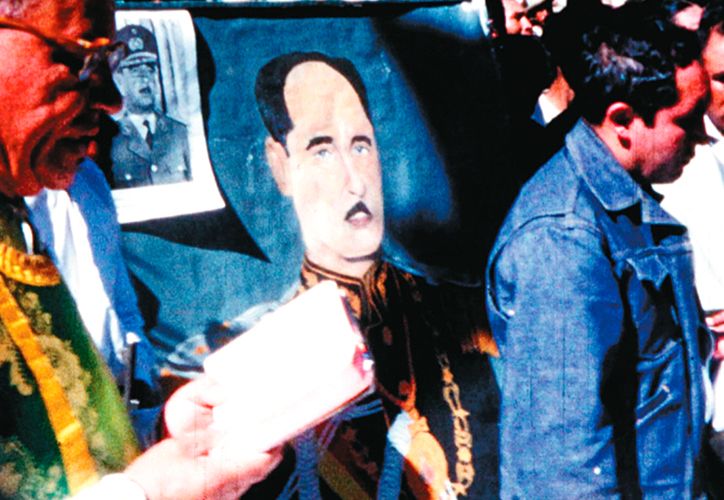 In "Algo Quema", director Mauricio Ovando, the grandson of former Bolivian strongman General Alfredo Ovando Candia, discovers long-forgotten home videos that lead him deep into his family's personal and political past.
April 17 at 21:15hs - Village Recoleta
April 18 at 14:10hs - Village Recoleta
April 20 at 19:05hs - Village Caballito
FOTO ESTUDIO LUISITA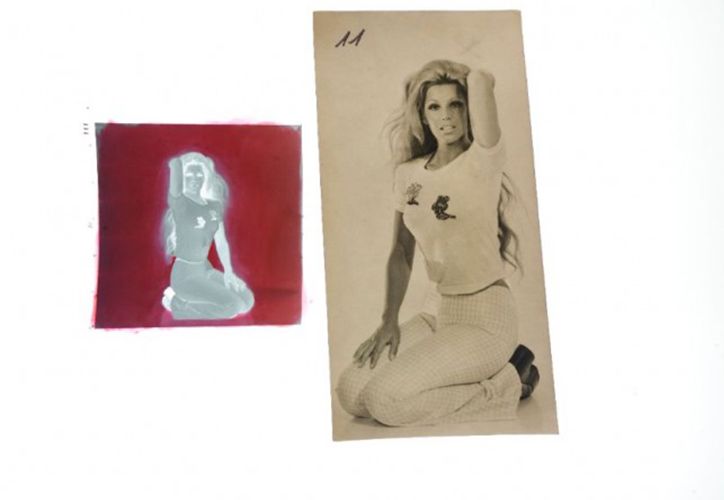 Sol Miraglia and Hugo Manso direct this colourful film about the Luisita photo studio, famous in Argentina for its work with national celebrities like Tita Morello, Susana Giménez and Atahualpa Yupanqui. The discovery of 25,000 negatives opens up a window into the artistic epicentre of Argentine pop culture.
April 13 at 15:00hs - Village Recoleta
April 15 at 16:15hs - Village Caballito
VIAJE A LOS PUEBLOS OLVIDADOS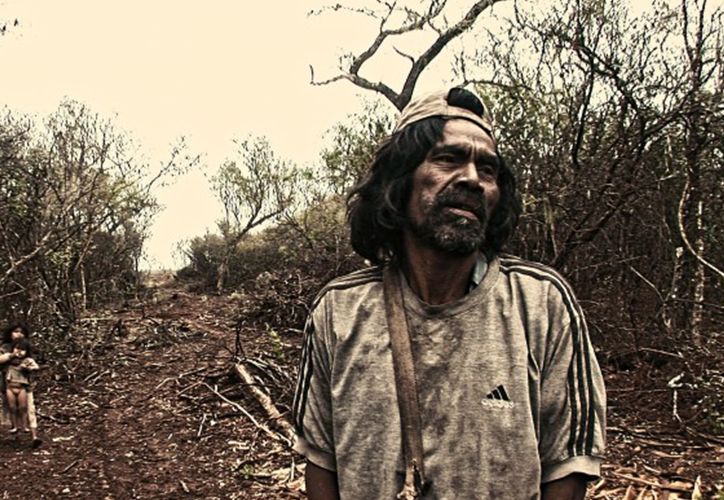 Award-winning Argentine documentary filmmaker Pino Solanas brings his 16th film to BAFICI. "Viaje a los pueblos olvidados" takes Solanas to seven Argentine provinces where agrochemicals are jeopardising lives and communities while the rest of the country looks the other way.
April 19 at 20:00hs - Village Recoleta
April 20 at 14:00hs - Village Recoleta
ESTO NO ES UN GOLPE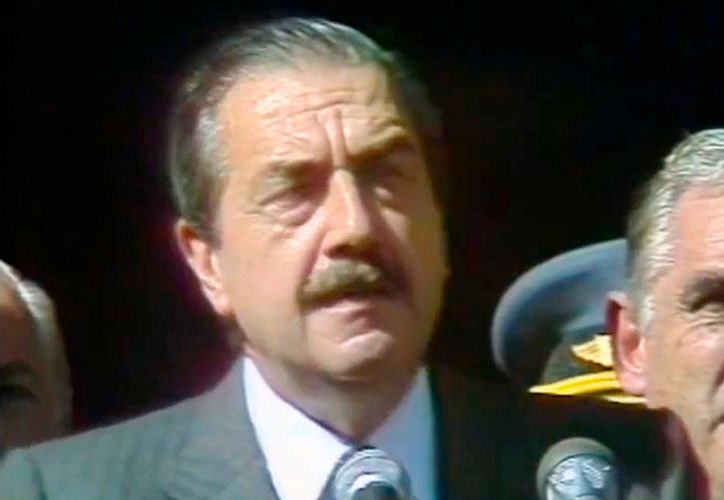 The first coup d'état that the so-called Carapintadas (painted faces) attempted in 1987 almost cost Raúl Alfonsín his fragile presidency. Director Sergio Wolf offers up a documentary that uses archival footage and interviews to reconstruct one of Argentina's most dramatic — and traumatic — moments.
April 18 at 18:45hs - Village Caballito
Buy tickets on the BAFICI website or at TuEntrada.com.
In this news