There is no better demonstration of rugby's oft-cited mantra that it is a sport for all shapes, sizes and abilities than in Argentina's Pumpas XV.
A mixed ability team for players with intellectual disabilities, which plays the same format as a regular rugby team apart from uncontested scrums against local social teams, was the brainchild of Daniel Fernández whose eldest child Joaquín was born with Down syndrome.
Daniel wanted Joaquín to enjoy all the benefits of the sport, from the running, tackling and kicking to the community and friendship that goes with it.
That was back in 2011. Since when the Pumpas XV – a blend of national team nickname Pumas and the Super Rugby side Pampas – has become an integral part of Argentine rugby life.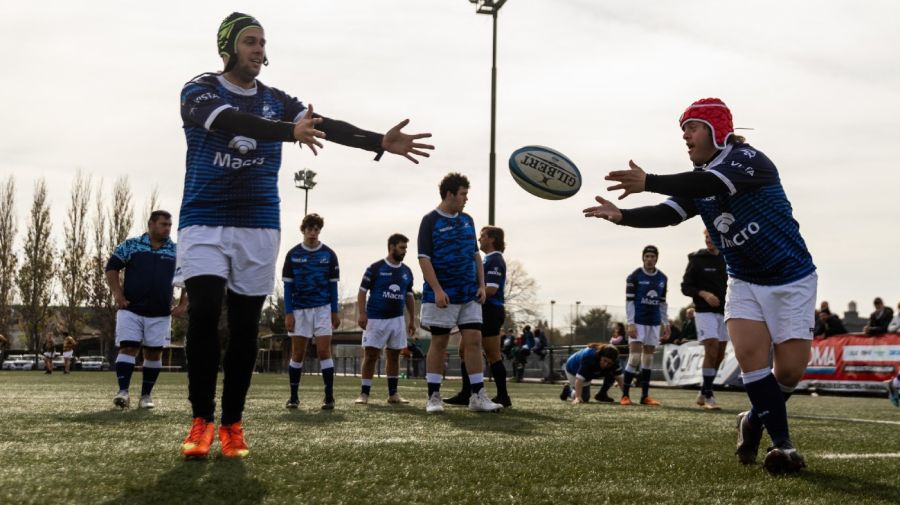 More than 60 clubs around the world have established mixed ability teams and the movement led by IMAS (International Mixed Ability Sports) also holds a World Cup.
In Spain in 2017, the Pumpas became de facto world champions when they won the second International Mixed Ability Rugby Tournament.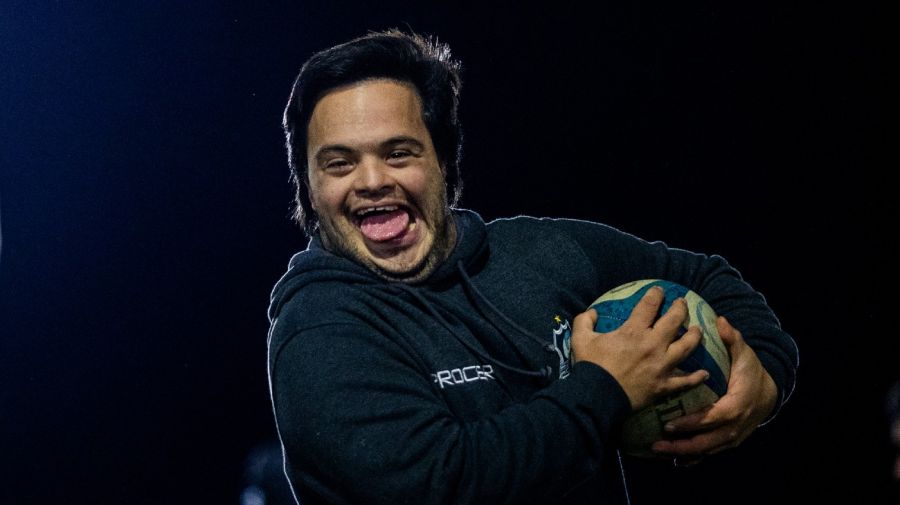 The Pumas, by contrast, cannot claim to have won a world title, although their progress since the inaugural tournament in 1987 has been impressive.
The last time the tournament was held in France in 2007 they beat the hosts in the opening match and then completed a double over Les Bleus in the third-place play-off.
Argentina also made the semi-finals in 2015 when they lost to Australia, but failed to get out of their pool four years ago when they were drawn with France and England.
The Pumas open this year's campaign against the English in Marseille on September 9 before taking on Samoa, Chile and Japan.

– TIMES/AFP