After weeks of speculation, the Casa Rosada finally confirmed Thursday that First Lady Fabiola Yáñez is pregnant, meaning President Alberto Fernández will become a father for a second time.
Argentina's first lady is "in the tenth week of her pregnancy, " the Presidential Medical Unit confirmed in a statement, adding that her health is "good" and "under strict medical control."
Yañez, 40, has been the president's partner since 2014. This will be her first baby.
"The Presidential Medical Unit will provide the public with information on the evolution of the pregnancy in order to communicate accurately, " read a statement designed by Dr Federico Saavedra.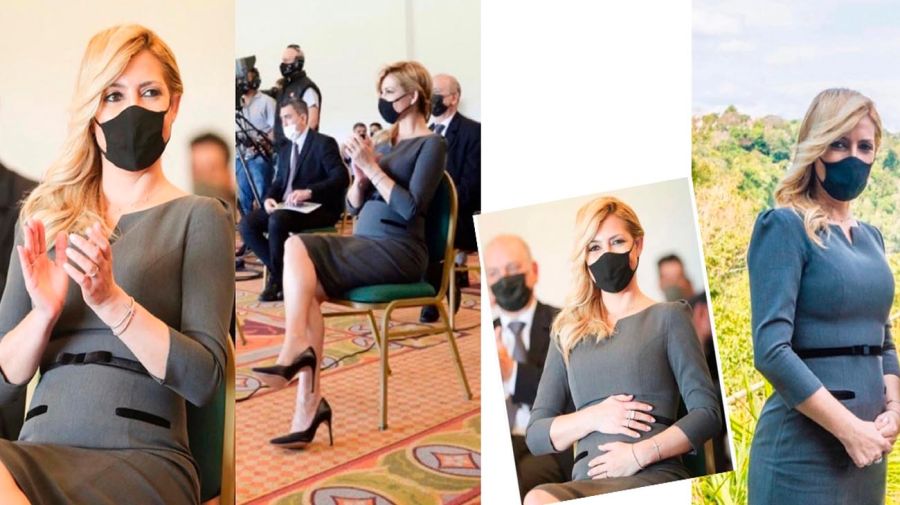 Rumours of a presidential pregnancy began circulating in mid-August, after the first lady published a photograph on her Instagram account in which she held her belly suggetively.
Fernández, 62, is already the father of 27-year-old Tani Fernández Luchetti, who in August officially changed his name and received a new non-binary national identification document (DNI). The registering of non-binary identities had been enabled a month earlier by presidential decree.
Quizzed about a potential pregnancy a few weeks back, the Peronist leader responded coyly: "We will have to wait and see."
The baby is due between the end of March and first days of April 2022.
– TIMES/AFP/NA