world
THE SEARCH FOR SURVIVORS
Anxiety mounts as clock ticks in Mexico
With average survival time for those trapped placed at around 72 hours, rescue workers are locked in a race against time, desperately digging through rubble after Tuesday's devastating earthquake that has left nearly 300 dead.
Sunday 24 September, 2017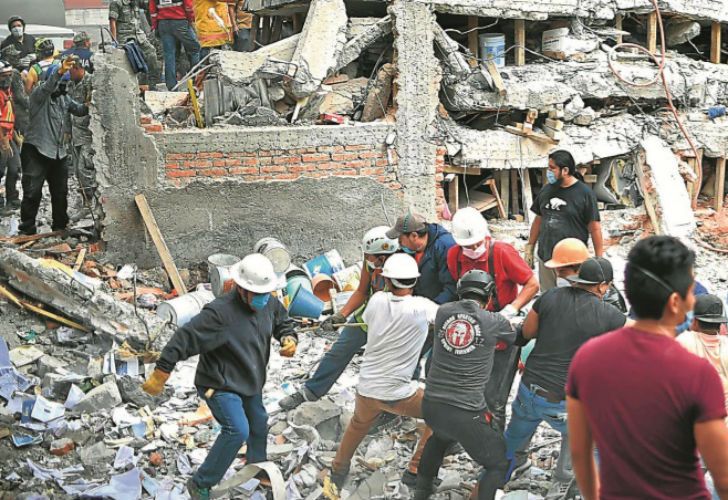 Rescuers, firefighters, policemen, soldiers and volunteers search for survivors in a flattened building in Mexico City on Wednesday, a day after a strong 7.1-magnitude quake hit central Mexico.

Foto:AFP.